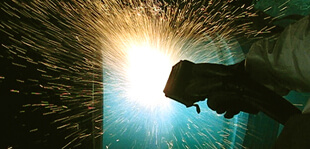 Avweld Boasts some of the most advanced material processing systems available in Australia.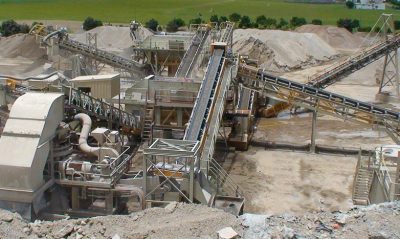 Avweld operate across a broad spectrum of Industries throughout Australia and South-East Asia.
Machinist | Laverton North VIC 3026 | Full-time
This is a full time permanent position with a long established company in the Laverton North area with Immediate start.
We are currently looking for an experienced Machinist. This position requires a person with trade qualifications and experience in operating various machines.
To be considered for this opportunity you must have the following:
Minimum 10 years experience as a machinist in a jobbing shop environment.
Experience using large and small Centre Lathes, Milling Machines, Radial Drills, Horizontal and Vertical Boring Machines, Grinders etc.
Experience using overhead cranes.
Forklift license.
Please note all applications will be treated as private and confidential and only shortlisted candidates will be notified.
NO ENQUIRIES/EMAILS ETC WILL BE TAKEN FROM AGENCIES.
Click here to apply for the above job
Quality Hardfacing & Repair Services
Located in Melbourne, VIC, Avweld Australasia is an experienced provider of metal spray, weld hardfacing, wear plate, repair and maintenance solutions for a spectrum of heavy industries. Through our extensive experience, advanced facilities and technical capacities we are able to provide tailored solutions for wear minimisation and machine longevity.
When it comes to materials processing, welding, metal spraying and polyurethane coatings we excel at using these highly specialised technologies for real world applications and results. Our team uses their expertise and technical knowledge to apply the most effective and efficient processes to specific components. We will identify the desired outcome, and then apply the technologies required to achieve them.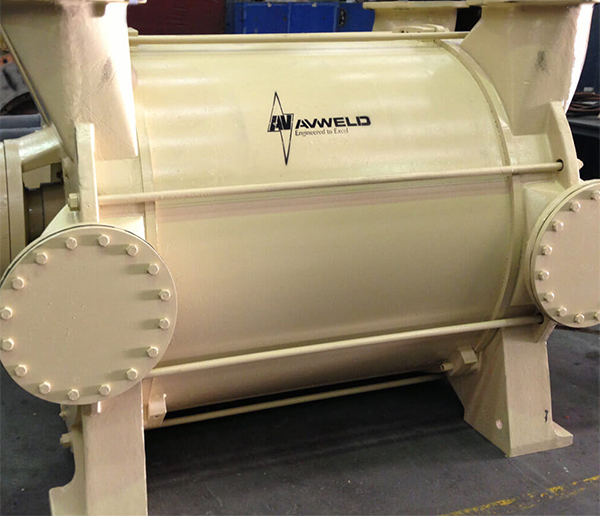 Heavy duty vacuum pumps manufactured or repaired. Suitable for the harshest environments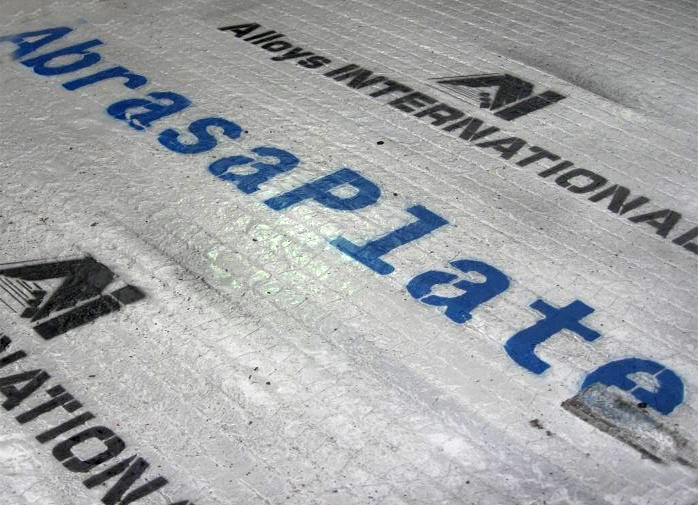 A general purpose chrome-carbide overlay plate suitable for application in various positions. High impact and abrasion resistance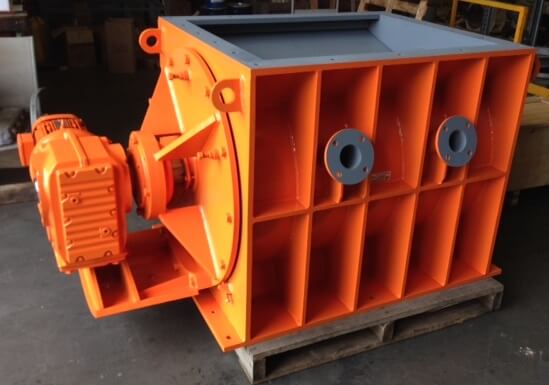 Heavy and light duty rotary valves manufactured or repaired. Suitable for the harshest environments
OUR CAPABILITIES
We are a trusted and well regarded name in hardfacing, thermal spray, welding and more. Our experience is trusted not only in Australia, but in South-East Asia, too. Over 30+ years we have developed a worldwide reputation for unique surfacing solutions. Our unique cross-section of capabilities means outcomes you can depend on and trust.
These capabilities cover:
Complete coverage of all aspects of wear prevention and life extension, from design through to reclamation.
24-hour operations to ensure fast turn-around times and minimise your equipment downtimes.
Innovative, results oriented technologies and applications that are specifically designed for industrial needs.
An experienced and specialised team that have been one of the country's leading material consulting specialists for over 30 years.
Melbourne's largest facility of its type equipped with machining, grinding, metal spray and robotic welding shops.
OUR TECHNOLOGIES
We offer a comprehensive selection of services for a variety of industrial reclamation, hardfacing and coating needs. Our cost effective solutions can be adjusted to the requirements of your industry and materials.
Explore the full range of our services including: