Protect Your Welding Equipment from Metal Spatter with Loctite SF7900
Loctite SF-7900 Ceramic Shield is an innovative aerosol spray to protect your welding tips, shrouds and jigs. In less than 2 minutes, for less than $1 cost, you can protect your welding equipment from weld buildup for an entire shift.
Once you try it, we promise you won't stop! We know, because we use it ourselves.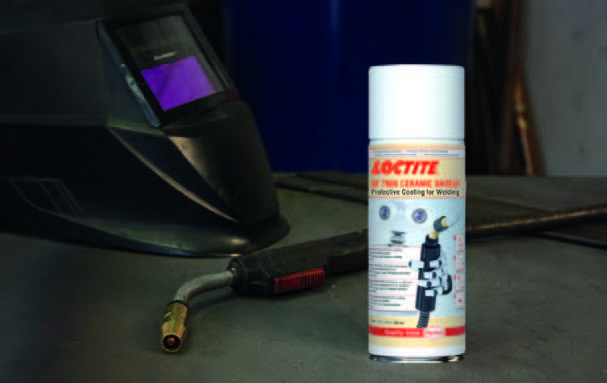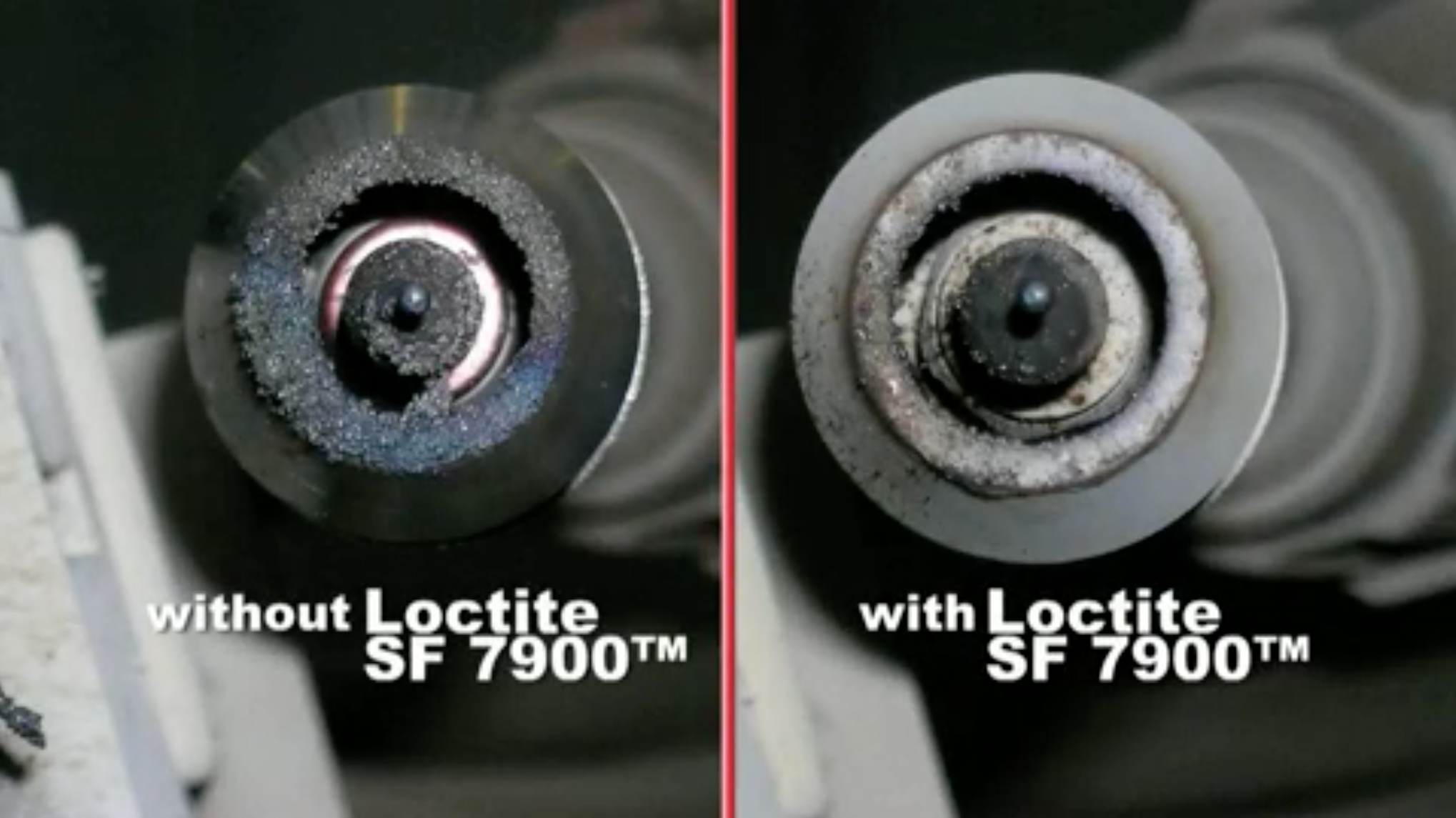 KEY BENEFITS
Increase productivity by up to 7%
Reduce running costs for consumables by up to 40%
Eliminate costs for cleaning equipment
PRODUCT PROPERTIES AND ADVANTAGES
Ceramic, silicone-free protective coating
Spray coating dries within seconds
Easy to apply
Excellent adhesion of coating
Protects contact tips, welding nozzles and jigs
Costs of the protective coating only a few cents per shift
Prevents adhesion of welding spatter for up to eight hours with just one application