Protect Your Welding Equipment from Metal Spatter with Loctite SF7900
FREE Loctite Ceramic Shield!
Loctite SF-7900 Ceramic Shield is an innovative aerosol spray to protect your welding tips, shrouds and jigs. In less than 2 minutes, for less than $1 cost, you can protect your welding equipment from weld buildup for an entire shift.
Every wire purchase over $500 will come with a free can of Loctite SF-7900 until the end of October 2020 (valued at $42). Once you try it, we promise you won't stop! We know, because we use it ourselves.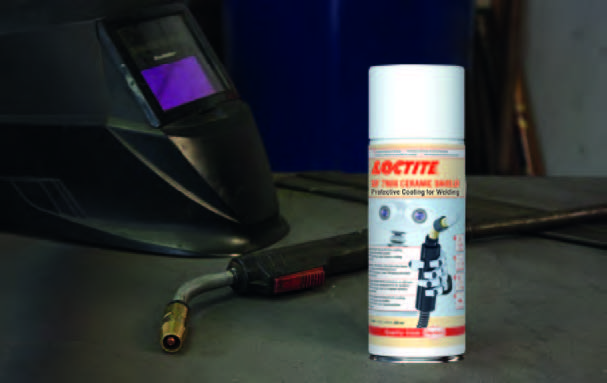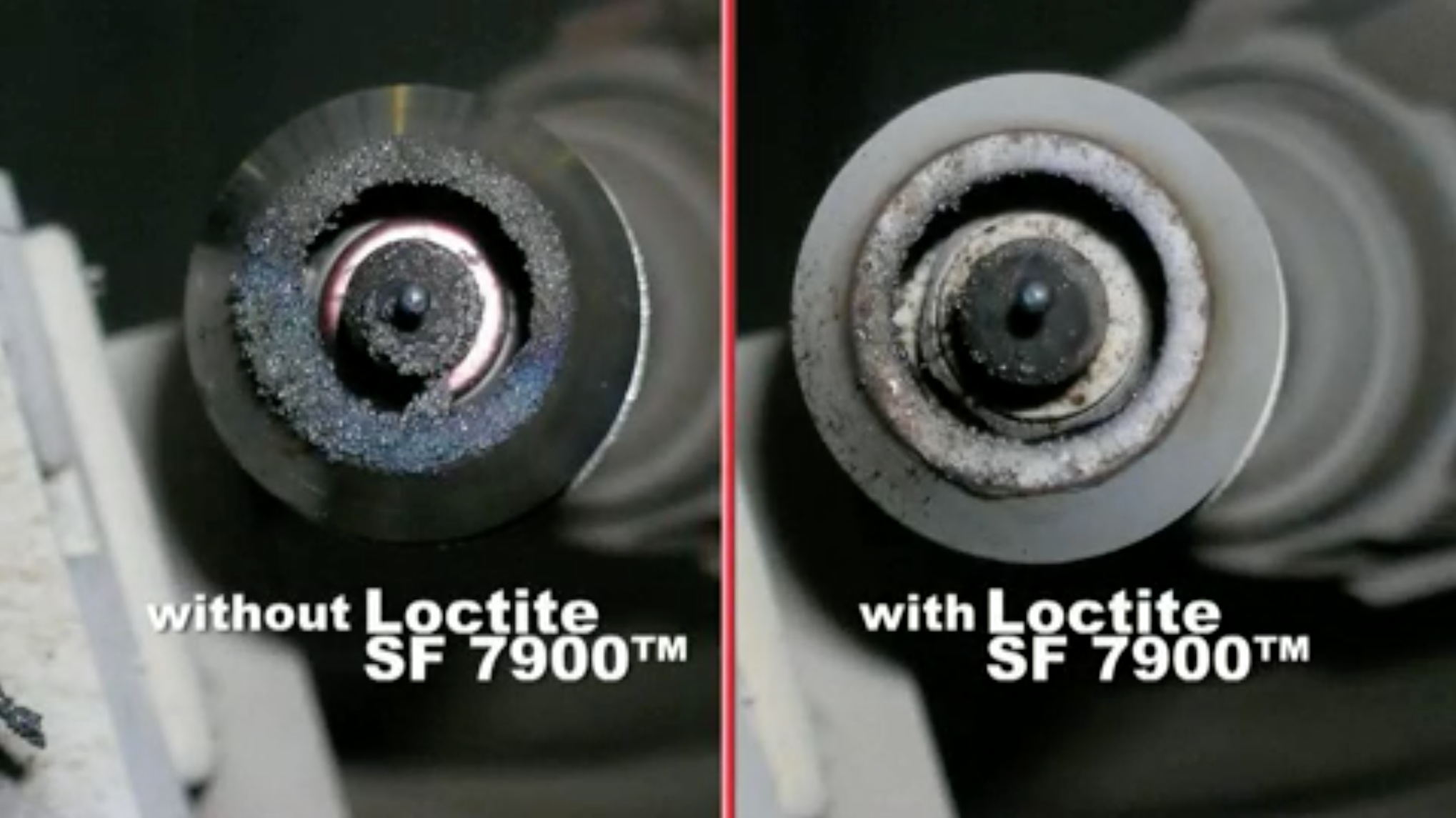 KEY BENEFITS
Increase productivity by up to 7%
Reduce running costs for consumables by up to 40%
Eliminate costs for cleaning equipment
PRODUCT PROPERTIES AND ADVANTAGES
Ceramic, silicone-free protective coating
Spray coating dries within seconds
Easy to apply
Excellent adhesion of coating
Protects contact tips, welding nozzles and jigs
Costs of the protective coating only a few cents per shift
Prevents adhesion of welding spatter for up to eight hours with just one application