The cement manufacturing process is an extremely harsh, abrasive process. It places significant stress on all types of equipment. Avweld have 30 years of experience at reducing the cost of equipment maintenance, through materials engineering, surface modification, and reclamation of worn components.
Avweld's rotary valves (rotary feeders), ranging in size from 150x150mm to 2000x2000mm, provide the absolute longest life available for any Australian rotary valve. The highly engineered valves feature unique material selection for various components including the rotors, housing and endplates, as well as unique sealing arrangement, which enables all rotary valves to be set-and-forget valves. No adjustment required!
As the industry struggles to keep costs under control, the ability to make equipment last longer between servicing becomes a very valuable saving. This makes Avweld's AbrasaPlate and AbrasaPipe attractive solutions for wear surfaces. An economical product which can be cut, rolled, formed and welded, AbrasaPlate is perfect for long life ducts, chutes and impact plates.
Avweld have a long history of servicing every part of a cement plant, and can help you with your surface engineering problems as well.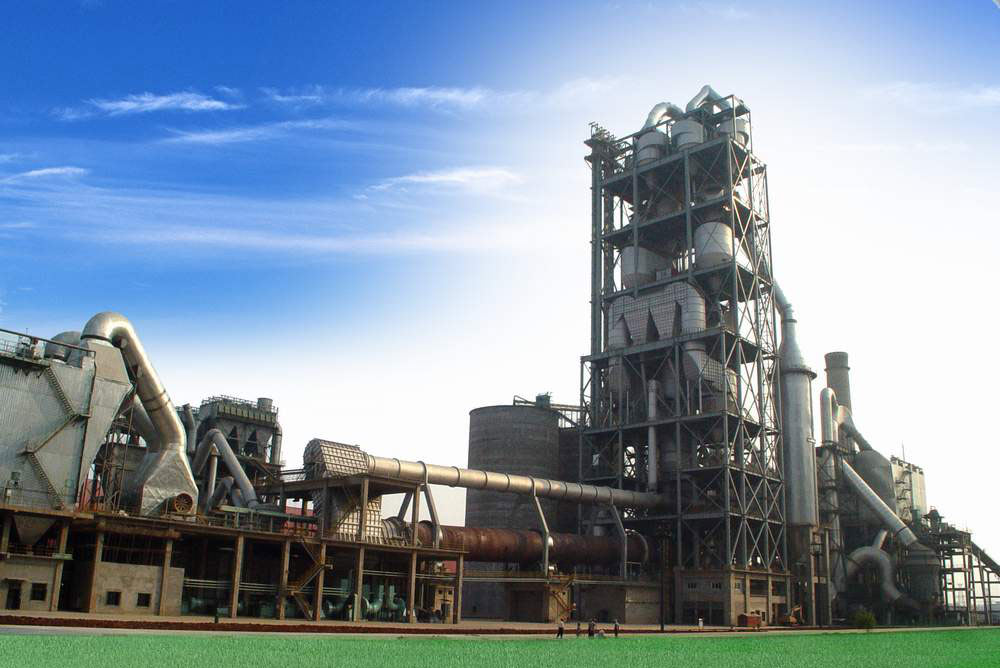 | PRODUCTS | TECHNOLOGIES USED |
| --- | --- |
| AbrasaPlate wear plate | PTA Welding |
| AbrasaPipe wear pipe | HVAF thermal spray |
| Rotary Valves | HVOF thermal spray |
| Crushers | Plasma spray |
| Screens | Strip Cladding |
| Chute and Duct manufacture and hardfacing | Twin wire arc spray |
| General Hardfacing | DuraTrax polyurethane spraying |
| Fans and Impellers | |
| AbrasaStud wear buttons | |
Leave Your Details and We Will Contact You